Standlee/USHJA National Hunter Derby Regional Championships
The National Hunter Derby Program was launched in 2010 to provide both horses and riders a place to gain experience in Derby competition at a lower height and difficulty level. The program has enjoyed continued success and such vast growth, the organization is pleased to offer the Standlee/USHJA National Hunter Derby Regional Championships!
There will be six regional championships offered: North, North Central, Northwest, South, South Central and Southwest. The championships will follow the same two-round format as the regular National Hunter Derby classes and will be offered in three sections: Open, Amateurs and Juniors.
Exhibitors will enter directly with the host horse show and deadlines for entries will follow the host's entering deadline policy.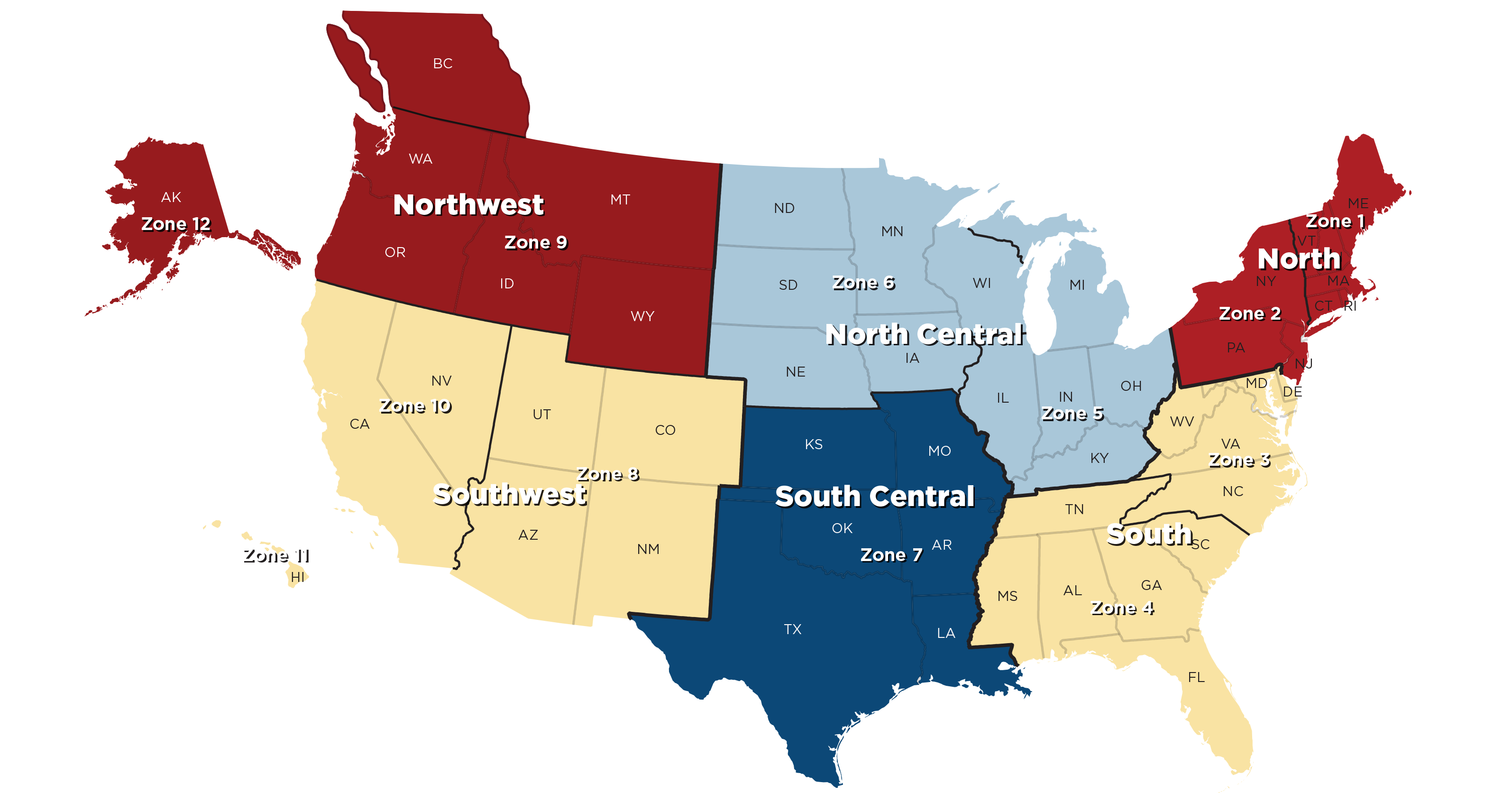 North Championship

Princeton Summer Encore
August 23-27, 2023
Princeton, NJ

North Central Championship
Split Rock Hunter Jumper Classic II CSI3*
June 13-18, 2023
Lexington, KY
Northwest Championship

Oregon Summer
August 23-27, 2023
Wilsonville, OR

South Championship
Tryon Summer 5
July 11-16, 2023
Mill Spring, NC

South Central Championship
Southwest Showdown
September 20-24, 2023
Katy, TX

Southwest Championship
Blenheim June Classic 2
June 21-25, 2023
San Juan Capistrano, CA
A minimum of two judges utilize the open numerical system to score competitors in the Classic Hunter Round (first round) on performance, hunter pace, jumping style, quality and substance, and movement. In addition, the base score in the Handy Hunter Round (second round) reflects brilliance of pace and handiness. In each round, after the judges' base score is given, one point will be added for each high-option fence jumped up to a maximum of four. The point must be added even if there is a refusal, rail down or loss of good jumping style at that fence, providing that the horse-and-rider combination does jump the higher height fence option.
A minimum of the top 20 highest-scoring horse-and-rider combinations after the first round are eligible to return for the second round. The pair with the highest two-round score is declared the class winner.
USHJA National Hunter Derbies are open to any horse or pony registered with USHJA. In order to receive Zone Horse of the Year bonus points, horses, ponies and owners must be actively recorded with USEF and registered with USHJA, and riders must fill out the official USHJA Declaration Form in the horse show office.
Specifications for Standlee/USHJA National Hunter Derby Regional Championships
Title Sponsors