Platinum Performance/USHJA Green Hunter Incentive Regional Championships
In addition to the opportunity to qualify for the Platinum Performance/USHJA Green Hunter Incentive Championship, USHJA Green Hunter Incentive Program participants may choose from one of six regional championships held across the country as an added benefit to participants. Exhibitors may choose whichever regional championship they want but horses may only compete in one regional championship per year.
East Championship

Brandywine Summer Series II
July 6-11, 2021
Devon, PA

South Championship
NCHJA Annual Horse Show
June 30-July 4, 2021
Raleigh, NC
North Central Championship
Split Rock Hunter Jumper Classic II
June 16-20, 2021
Lexington, KY
South Central Championship
Harvest
Nov. 3-7, 2021
Katy, TX

Southwest Championship
Blenheim June Classic II
June 16-20, 2021
San Juan Capistrano, CA

Northwest Championship
Oregon High Desert Classic 2
July 28-August 1, 2021
Bend, OR
Green Hunter Incentive Regional Championships Specifications
Each regional championship is two rounds, and the combined total score for both rounds will determine the winner. Prize money is awarded through 12th place, and each championship will offer a minimum of $10,000 in prize money spread across all the sections offered. Horses must be enrolled in the program to be eligible to participate.
Competition managers have flexibility on a number of requirements to ensure the best experience for exhibitors in their area. View the specifications for more information on how these championships are structured, and be sure to check the competition's prize list for more information about what is offered at each.
---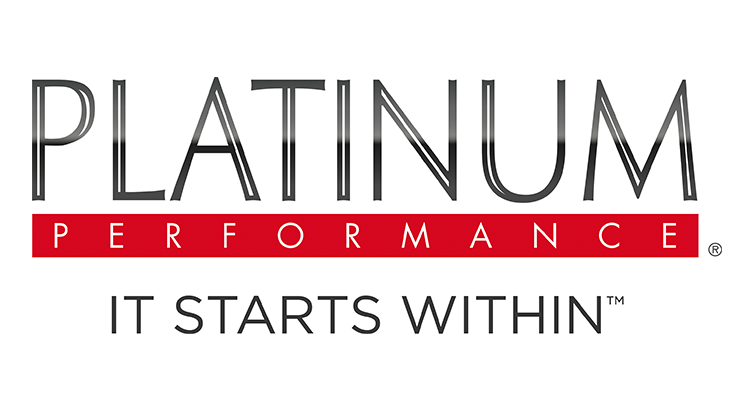 Title Sponsor