Want To Join USHJA?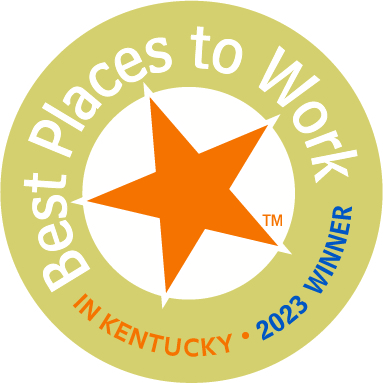 The USHJA is made up of knowledgeable, hardworking, passionate people who love horses, and we are growing! USHJA employees have the unique opportunity to have a direct impact on the future of the Hunter/Jumper sport. Additionally, the Kentucky Chamber of Commerce and the Kentucky Society for Human Resource Management named the USHJA one of the top 100 places to work in the state of Kentucky in 2020. Combine your passion with a rewarding career at the USHJA.
Inside USHJA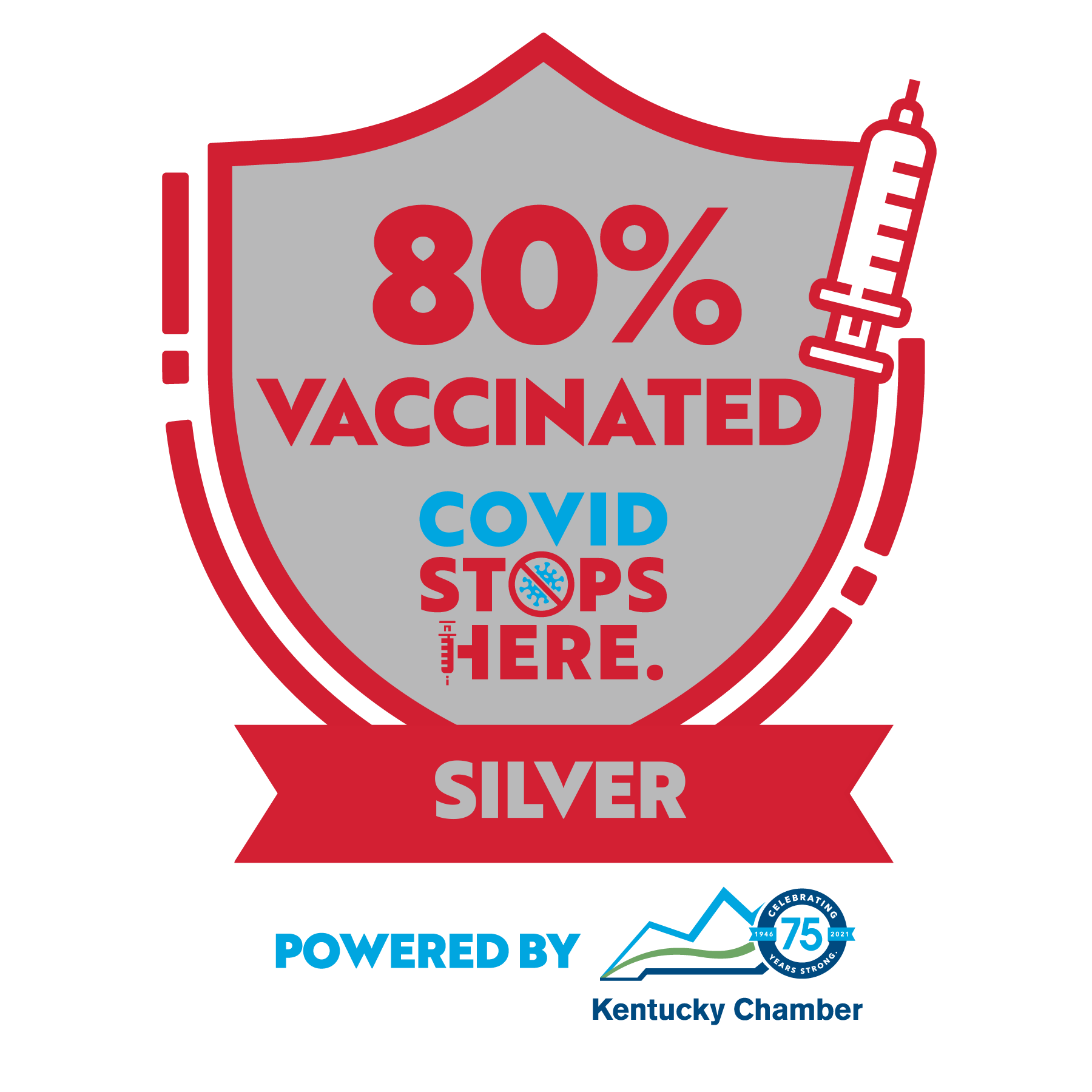 Are you looking for the perfect combination of your professional skills with your passion for equestrian sport? Then, the USHJA may be the place for you. From administrative services to sport programming, the USHJA is always looking for the best and brightest who have the right attitude and skills to meld into our dynamic workplace. Find out more here.
USHJA Staff Values
Honesty
We foster a people-centered environment that commits to transparency, dependability, confidentiality, and trust. We will always:
Think before we speak.
Say what we mean and mean what we say.
Strive to communicate in an open fashion.
Ownership
We support our staff member's initiative and responsibility while encouraging a growth mindset and embracing our shared values.
We will always:
Be accountable for our actions.
Acknowledge the expertise of everyone to achieve optimal results.
Take initiative to bring about positive results.
Continuously improve our quality and service.
Respect
We value our sport, our volunteers, members, our co-workers, and ourselves. We will always:
Foster a people centered environment.
Demonstrate professional behavior and ethics.
Display courtesy and kindness to everyone.
Stewardship
We are accountable for the wellbeing of the larger organization by operating with a service mentality. We will always:
Be mindful in the care, handling, and management of the resources entrusted to us.
Actively engage in the development and support of staff members and the organization's success.
Empowerment
We give our staff members the skills, resources, authority, opportunity, and motivation that will contribute to their competence and satisfaction. We will always:
Encourage staff members to cultivate creative possibilities.
Foster open communication, questions, and respect differences of opinions.
Be visionary with a passion for discovery.

Open Positions
Interested in joining Team USHJA? Send us your resume along with a cover letter and references. We'll reach out for a phone interview and perhaps offer an opportunity to chat with some of our most experienced staff fact to face. We want to see how you interact with your potential teammates and how your life experiences can impact USHJA. Check out our open positions.