Their Stories Start With YOU!
The USHJA Foundation provides financial support for an important set of educational, humanitarian and competition programs designed to strengthen our hunter/jumper community. We believe that protecting the welfare of our community is essential and respond with relief for USHJA members in times of crisis.
Valuing education as a priority, the Foundation offers grants, scholarships and funding for programs that empower talented hunter/jumper equestrians to pursue their personal and professional goals. The support we receive from our donors generates a pathway of opportunity for deserving USHJA members by providing access to riding clinics, horsemanship education, competition experience and education outside the arena.
---
Meet Some of Our Grant and Scholarship Recipients!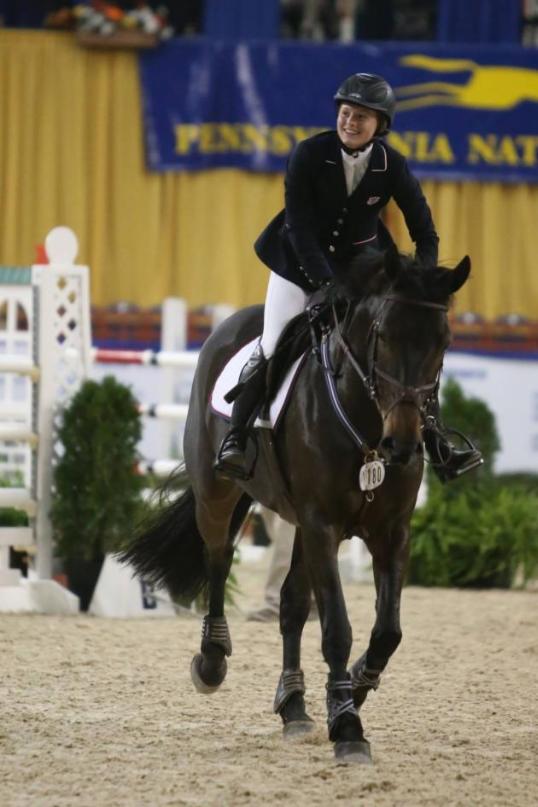 Emily Sheveland
$25,000 Hamel Family Scholarship for Further Education Recipient, 2018
"The funds I will receive will be very helpful as I pursue a Rural Medicine Degree at the University of Wisconsin. With my degree, I will strive to help the medically underserved rural areas throughout the United States. This scholarship is just one of many ways that the USHJA has helped me and many others achieve our dreams."
Learn more about the Hamel Family Scholarship for Further Education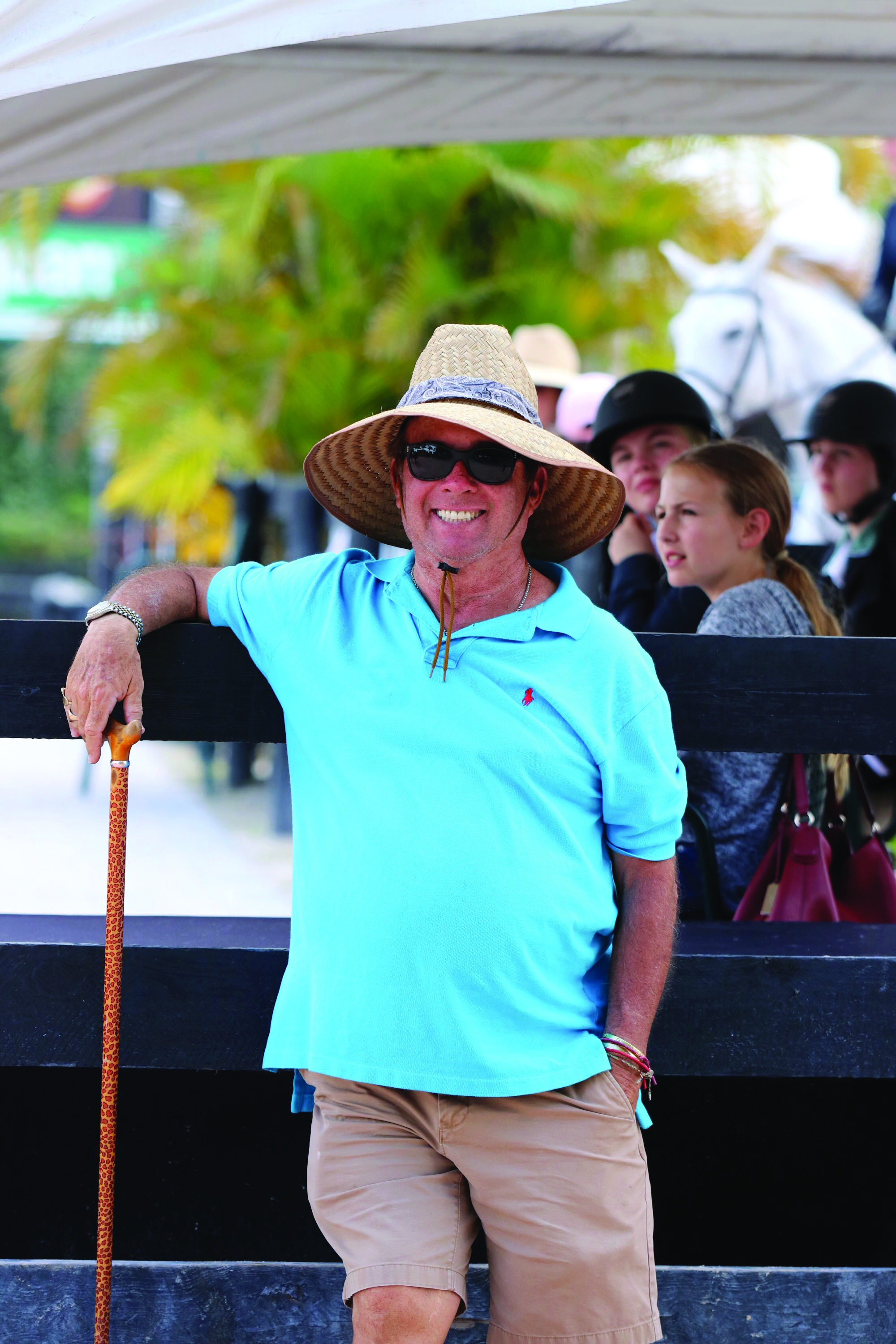 Jeff Wirthman
Horseman's Assistance Fund Recipient, 2018
"No words can describe my gratitude for the Foundation's help. You gave me the opportunity to heal properly and not think about anything else but getting better. You all saved me!"
Learn more about the Horseman's Assistance Fund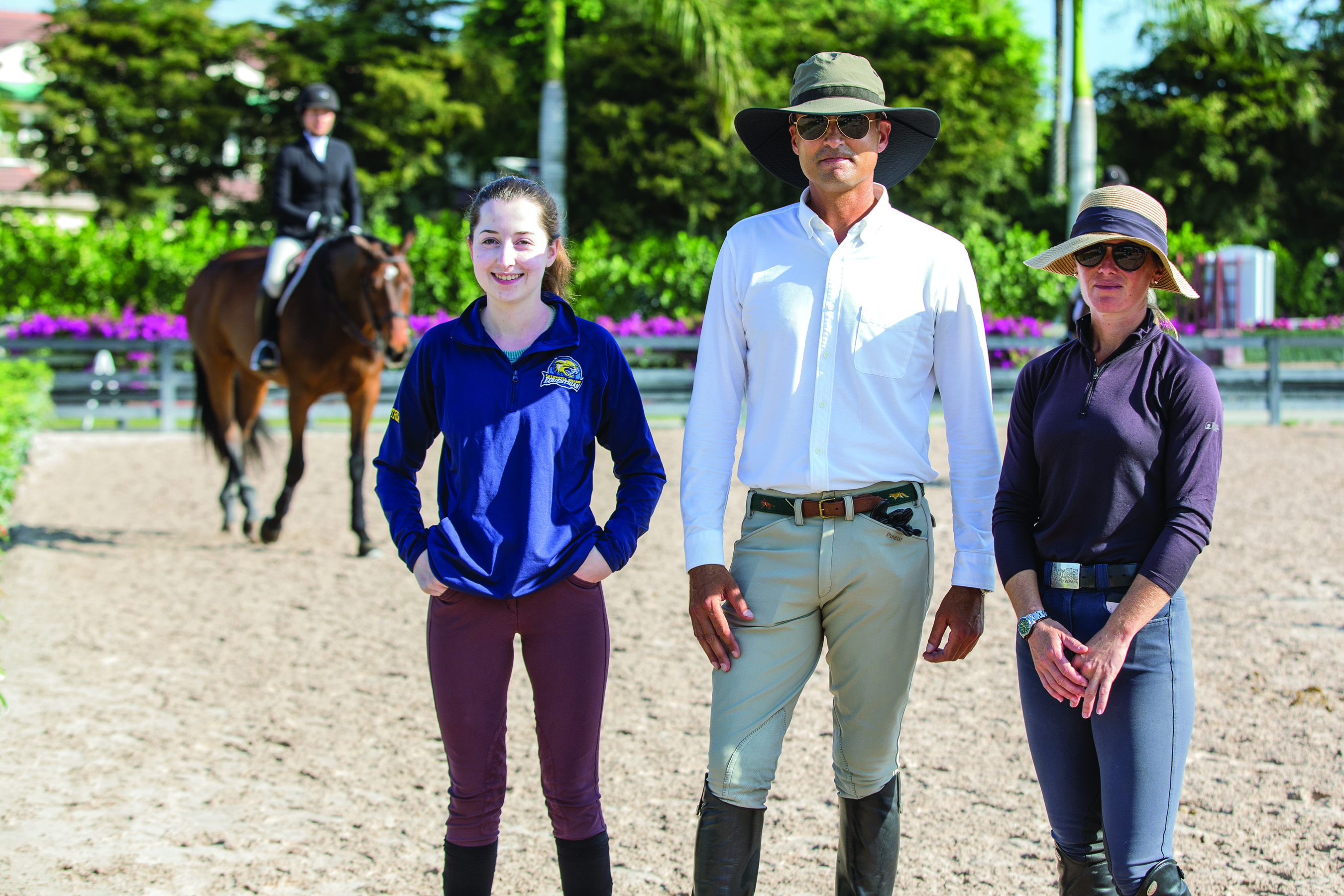 Marley Jordan
Making a Dream Grant Recipient, 2017
"Making a Dream was an unbelievable experience that I will be forever grateful for. It has taken a village of extremely generous people and hroses to keep me riding since 2013. I am so grateful to have such a huge support team in my life."
Learn more about the Making a Dream Grant Program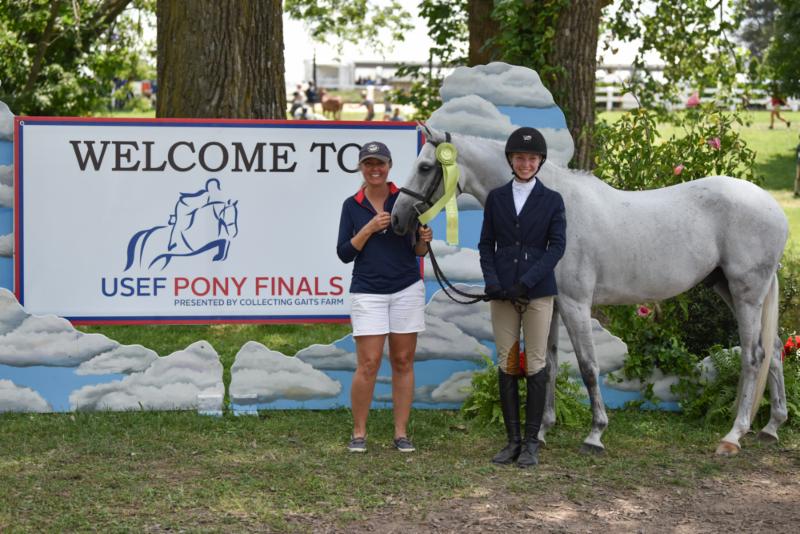 Olivia Elmore
Gochman Grant for USEF Pony Finals Recipient, 2018
"I cannot thank the Gochman Family enough. It's been such an eye-opening experience. Without them I would never have been here; I would never have had this experience. I'm forever grateful to them. And, I just can't thank everyone enough who has been part of making this week possible."
Read more about the 2018 Gochman Grant Recipients
Learn more about the Gochman Grant for USEF Pony Finals Presented by Collecting Gaits Farm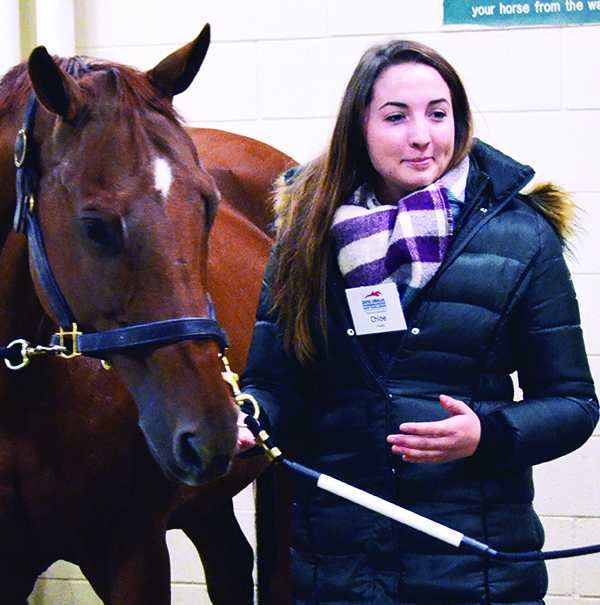 Chloe Bellerive
USHJA Emerging Athletes Program Grant Recipient 2015-2017; Horsemanship Quiz Challenge Nationals Bronze Medalist, 2018
"I honestly would not be where I am today if these grants were not an option. Receiving this grant has allowed me to participate in EAP for another year, where I can learn more about horsemanship as well as my riding skills. I am so very thankful for this opportunity as I believe you can never stop learning, and in the past two EAP sessions that I have participated in, I have learned a lot which has helped greatly both in the barn and while riding."
Learn more about the Lindsay Maxwell Charitable Fund/USHJA Emerging Athletes Program
Learn more about the Horsemanship Quiz Challenge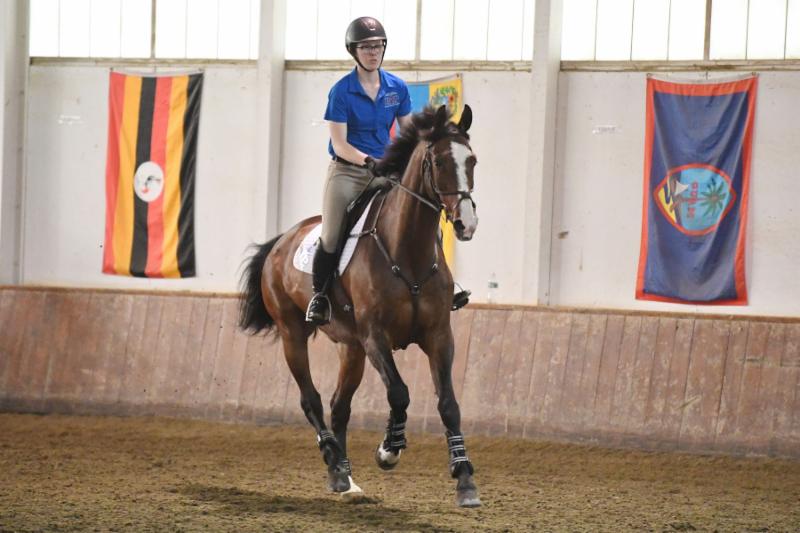 Frances McGivern
J.T. Tallon Memorial Equitation Grant Recipient, 2018
"I have never had the opportunity to compete in a national final. I've never really been able to do it because financially I've been held back...It's really exciting! This grant is giving me opportunities I wouldn't otherwise have."
Learn more about the J.T. Tallon Memorial Equitation Grant