Preserving the History of Our Sport through the USHJA Wheeler Museum
The USHJA Foundation believes in securing the future of the hunter/jumper sport through education and accessibility. Helping fulfill those goals, the USHJA Wheeler Museum collects and preserves the history of our sport, making that history accessible to those within the hunter/jumper community as well as the general public. The Wheeler Museum showcases artifacts, photos, literature, and videos of the traditions and legends of the sport through physical and digital exhibits. Housed at the USHJA Headquarters on the grounds of the Kentucky Horse Park, the Wheeler Museum opened its first exhibit in 2009.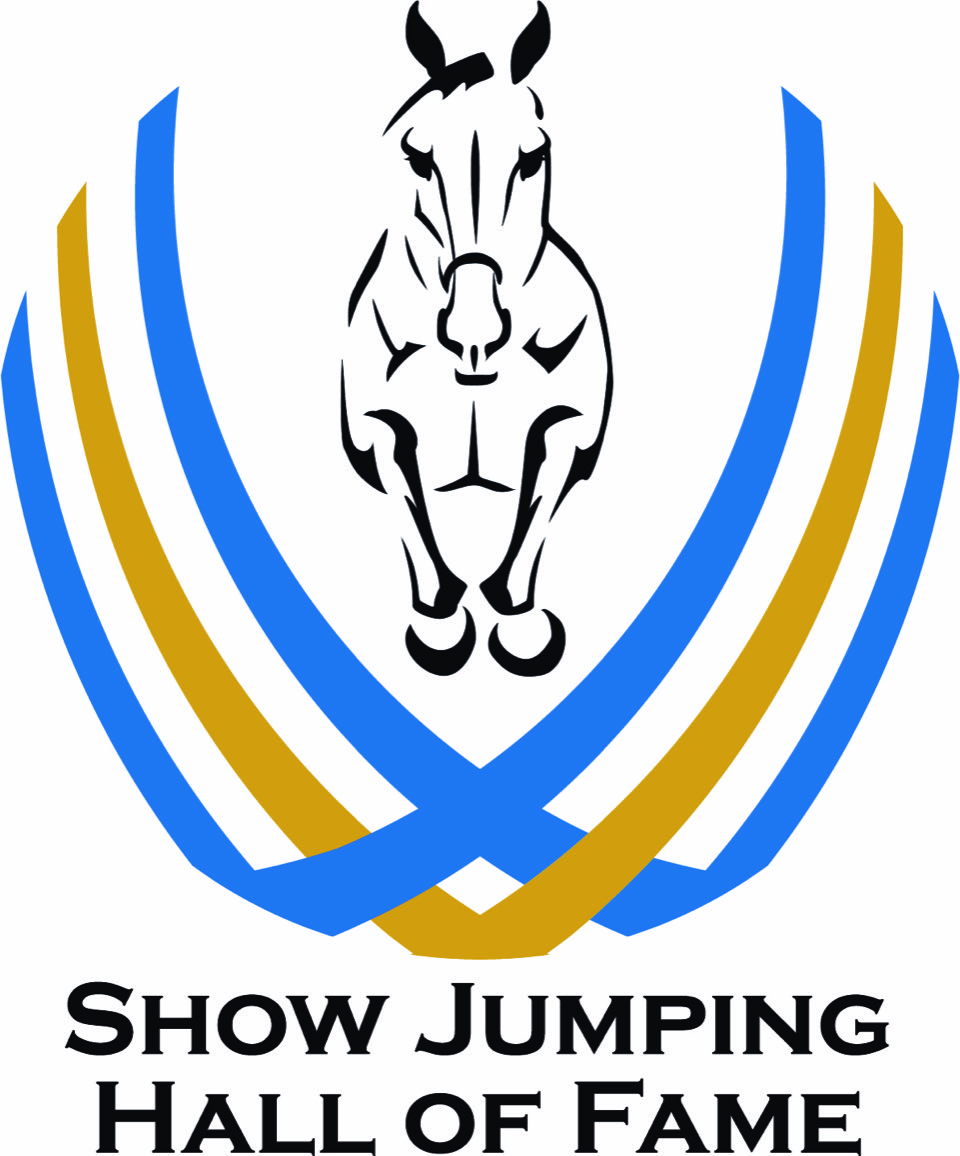 The Wheeler Museum also houses the permanent collection of the Show Jumping Hall of Fame, displaying photos and artifacts of the men, women, and horses who have made great contributions to the sport.
Visit the museum in Lexington, KY, or here, online, where you can view video tours and archives of our exhibits and artifacts.
The Wheeler Museum is supported by individual donors to the USHJA Foundation, especially USHJA Foundation Legacy Circle Founders Kenneth and Selma Garber, the Gochman Family, the Hallman Family and Merrylegs South, the Oberkircher Family, and Roger and Jennifer Smith.
For more information about the Wheeler Museum's ongoing mission to preserve the hunter/jumper sport or with questions about donating artifacts, email the curator, Denise Quirk, at dquirk@ushja.org.
Make a Donation to Preserve the History of Our Sport!
---
About the Wheelers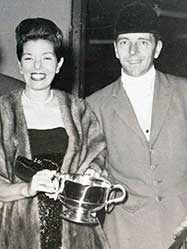 The Wheeler Museum is named for the well-known and respected Wheeler Family of Keswick, Virginia. Sallie and Kenny Wheeler built an equestrian dynasty over more than six decades receiving countless accolades including the American Horse Shows Association's Lifetime Achievement award in 1999.
Kenny Wheeler continues to train horses at his Cismont Manor Farm in Keswick, Virginia. Horses he has trained have earned more than 115 AHSA/USEF Horse of the Year National Champions and Grand Champions; 9 Grand Championships at the National Horse Show; 16 Championships and 4 Grand Championships at the Pennsylvania National; 12 Hunter Grand Championships at Devon; and Best Young Horse at Devon for 34 years in a row.
Sallie and Kenny Wheeler
at the National Horse Show in 1966
Photo Credit: George Axt